Upcoming Events and Workshops
Lime and Lotus is constantly behind the scenes creating INSPIRING and LIFE CHANGING events for your mind, body, and soul.  Check back often to see our latest offerings.
BE EXTRAORDINARY!   We Create Experiences that Unleash Your Potential.
Lime and Lotus offers a variety of group seminars and workshops -                                                                                               There is sure to be one to fit your needs!  Dive in and enjoy what we have to offer.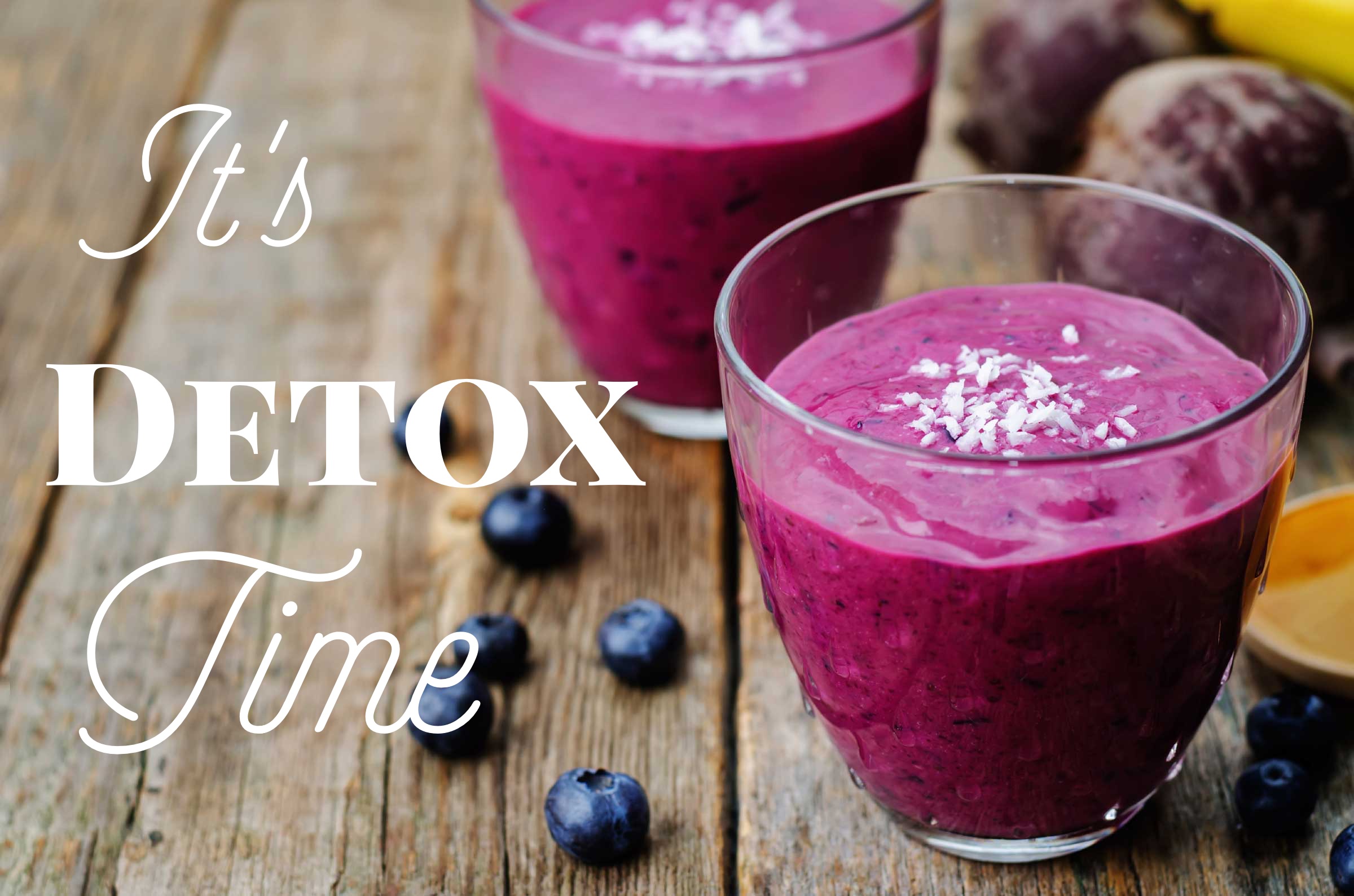 Whole Body Spring Cleanse Natural Weight Loss and Detox ------- Tuesday March 14, 2017 - 6-7pm
Join us for an INTRODUCTION TO NATURAL WEIGHT LOSS AND DETOX Workshop on Tuesday, March 14,  2017 at 6:00pm to learn all about our 21 day whole food cleanse and detox program so that you can decide if you would like to participate in our group detox program that will begin on Tuesday March 21! This informative and entertaining workshop will be facilitated by Dr. Stephanie Zgraggen, DC, MS, CNS, CCN, where she will share her best ways to naturally lose weight and detox your body of toxins and prepare for the upcoming season!
Does this sound like you?
Digestive Problems? Fatigue? Allergies? Extra Weight? Hormonal Imbalances? Headaches? Joint Pain? Skin Problems? Depression? These can be signals the body is toxic, congested and overloaded.
At this event you'll learn:
The #1 action you need to take towards achieving better health
Why we are ALL TOXIC and what to do about this issue
How to detox the body to feel 10 years younger with loads of energy
3 easy ways you can make small changes today for big health benefits long term
A proven 21 day program for increasing your energy, improving sleep, losing weight and much, much, more!
Energy Exchange: $5, Includes a Delicious Natural Protein Smoothie  and Handouts  
Seating is limited, please pre-register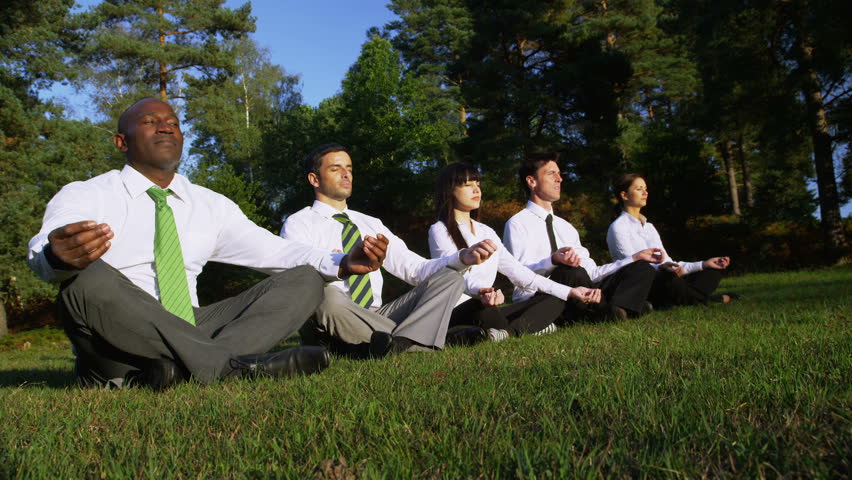 Client Attraction & Branding 101 for Holistic Practitioners - Saturday March 25, 2017 - 9:00 am-3:30 pm
As a holistic practitioner do you ask?
How do I find my potential clients?
How do I get paid what I'm worth for my services?
How can I best brand myself in the community?
If you answered yes to any of these questions, this workshop is for you! At this interactive workshop you'll learn:
The #1 action you need to take towards achieving your ideal practice
Discover how to brand yourself as the expert in town.
3 easy ways you can make small changes in your practice that = BIG RESULTS.
A proven step by step system to work less, make more and help more people!Seated is limited to 15 people.
Wednesday March 25, 2017 – 9:00am-3:30pm at Lime and Lotus Healing Arts Center
Your Group Facilitator: Dr. Stephanie Zgraggen, DC, MS, CNS, CCN
Dr. Zgraggen has over 12 years of experience in building and growing 3 successful holistic companies and will share her insight and expertise to bring your practice to the next level.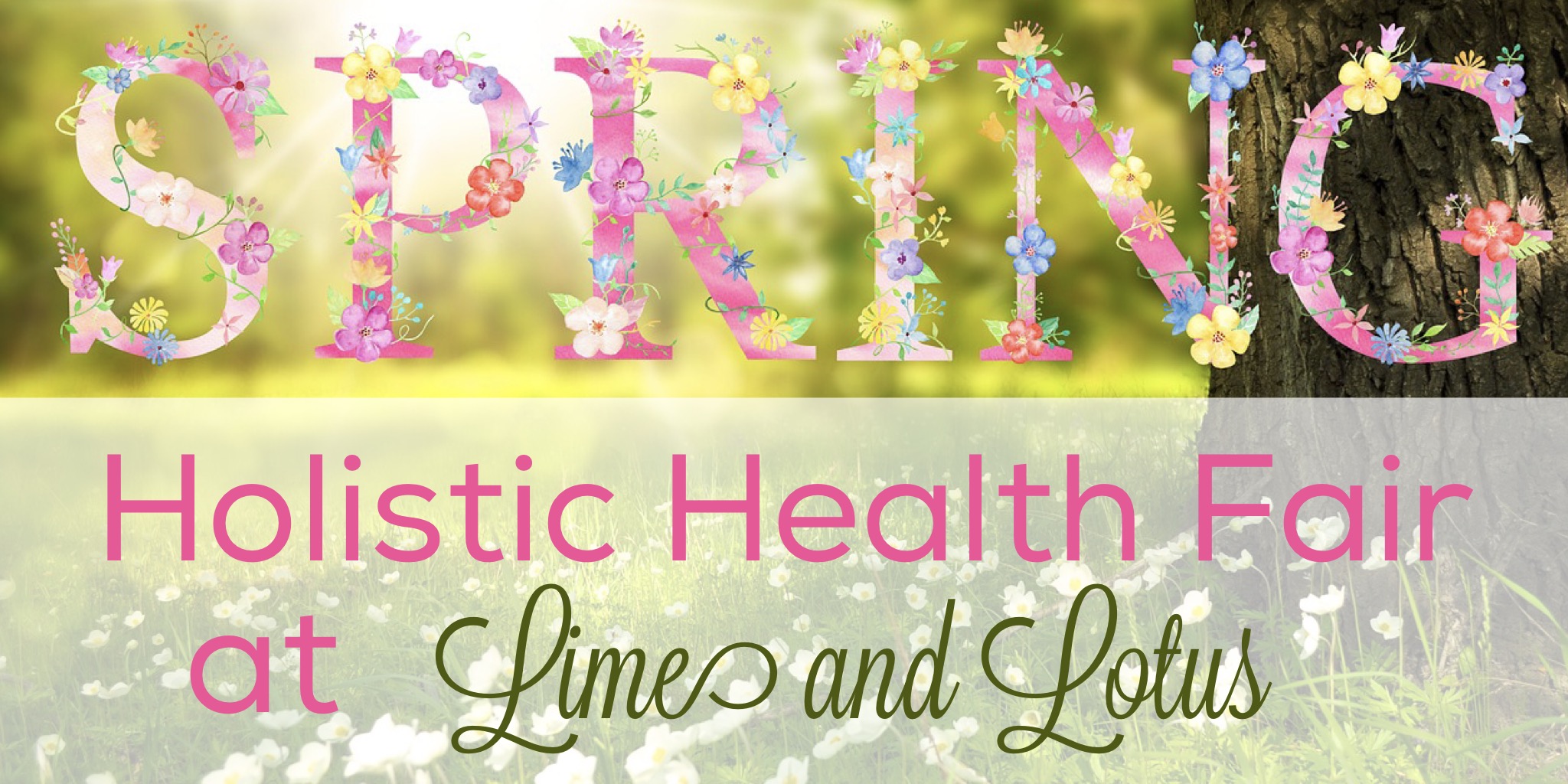 Holistic Health Fair - Wednesday April 19, 2017 - 5:30-7:30 pm
Lime and Lotus Healing Arts Center is proud to announce a collaborative Spring Holistic Health and Wellness Fair. We have gathered a number of mind, body, spirit practitioners under one roof for one evening of health, wellness, and screenings.
Join us for a holistic health fair on Wednesday, April 19, 2017 from 5:30-7:30pm. This is a drop in event; come meet Charleston community local holistic practitioners, indulge in a complimentary mini session, free health screenings, or enjoy some wine and appetizers.
Mini Sessions and Screenings Offered:
• Hand Massages - Miriam Bumgarner, LMT - Lime and Lotus
• Body Toxicity Scan - Dr Stephanie Zgraggen, DC - Lime and Lotus
• Ayurvedic Pulse and Tongue Diagnosis - Melody Rogers - Seed of Life Collective
• Carpal Tunnel Screening - Dr. Shea Sirisky Cianciolo, DC - Lime and Lotus
• Posture Analysis - Melody Rogers - Seed of Life Collective
• Stress Relievers - Judith Greenfarb, LCSW, RYT - Lime and Lotus
• Energy Alignment Assessment - Jean Maczko, LMT - The Collective
• Adult ADHD Screening - Dr. Anisha Gulati, MD - Lime and Lotus
• Face and Skin Analysis – Natalie Venancio - Lime and Lotus
• Organic Skin Care Samples - Lime and Lotus Organics
• Mini Oracle Readings - Madison Rosenberger
• Aura Photography * - Chris Tertzagian - Beaming Love
Food and Wine Provided by Lime and Lotus, Healthy Home Foods, and Yum Yum Vegan Cookies
* Sessions with a * next to it will have a nominal fee
Download our Free Guide Now!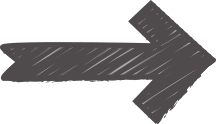 The Five Elements to a Longer, Healthier, More Vibrant Life!

We value your privacy and would never spam you
Recent Posts From
Our Blog